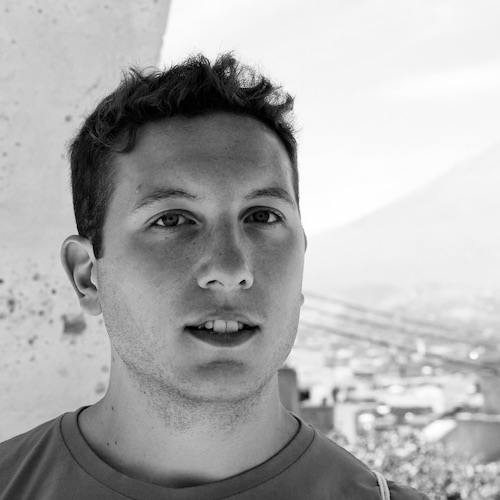 Hello, I am Claudio Carnino
and Tugulab is my long-time refuge from the world.
I am a passionate software engineer, product person and an entrepreneur.
As a contractor, I created or contributed to Seechum, Eurosport, Dicovery Kids, TravelSupermarket, Net-a-Porter and Busuu.
As a founder, I started Fluidtable, TechNews, Decryptoray, OloTV, Fanchimp, Hinii, Challengein, Cocktail Startup, Crocofan and Cran.io.
I have also made small apps like Tiny Squares, Shelfy, InstaQuote, Angels and Demons, Video Recipes Best Of. All these products have been designed in collaboration with Nicoletta Donadio.
I tweet like a boss and write about stuff.
Write to me maybe.